Team
Meet our Alexandria, VA dentists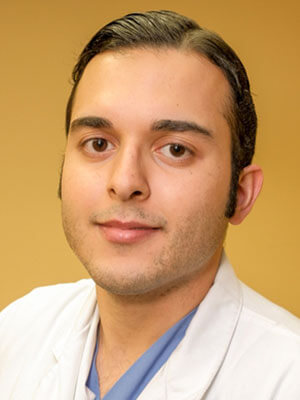 Peajmun Razmjou, DDS
Peajmun Razmjou earned undergraduate and doctorate degrees from the University of Maryland. He completed his Doctor of Dental Surgery degree at the University of Maryland Baltimore College of Dental Surgery, but his learning didn't stop there. Dr. Razmjou has dedicated himself to staying on the cutting edge of dentistry through continuing education courses and extensive study. His skill set and competency using the latest dental technology is extremely varied compared to many dentists. Positive doctor-patient relationships are extremely important to him. Before starting any treatment plan, Dr. Razmjou takes the time to get to know his patients so he can earn their confidence and customize his care for each patient's specific needs. Building these ties and maintaining trust is a very satisfying part of his job and it allows Dr. Razmjou to establish patient relationships that last for many years.
---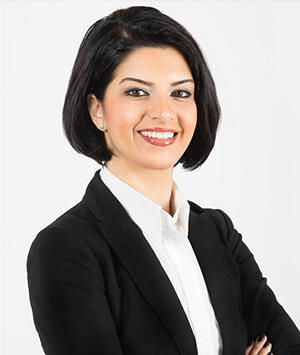 Dr. Kheirieh
Dr. Sanam Kheirieh earned her Doctorate Dental degree from Iran in 2005, where she worked as a general dentist for six years. After practicing dentistry and performing research projects, she decided to continue her career in the field of Endodontics. She received her specialty degree in Endodontics from the University of Maryland where she also earned her Masters degree in Biomedical Science. She continued to expand her knowledge alongside her clinical skills through research projects in the field of dentistry and specifically dental materials. Dr. Kheirieh has several publications mainly in the field of Endodontics and almost 500 citations. She has numerous oral and poster presentations at scientific dental meetings. In 2015, she was awarded "The Sherril Ann Science Endodontic Research Fellowship Award", for demonstrating exceptional ability in the field of endodontic research. This award was granted for developing "Nanogel-based Scaffold in Endodontics". Dr. Kheirieh is an active member of the American Association of Endodontics, International Association of Dental Research, American Dental Association, Northern Virginia Dental Society, and Endodontic Penik Study Club.
---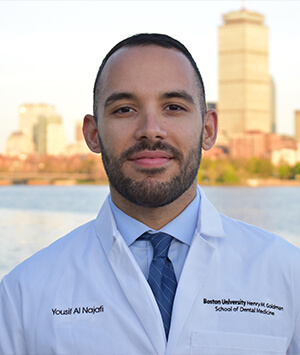 Dr. Al Najafi
Dr. Yousif Al Najafi earned his first Doctor of Dental Medicine degree from the Syrian International University in 2013. Following a move to the United States, he attended the Doctor of Dental Medicine Advanced Standing program at the Boston University School of Dental Medicine and graduated with high honors. During his time in Boston, Dr. Al Najafi did a lot of community outreach work and provided dental services for the underserved in Massachusetts. Dr. Al Najafi enjoys all aspects of general dentistry, particularly utilizing the incredible technology available to create beautiful healthy smiles. When away from work, he enjoys fitness, biking, hiking, and traveling.
---
Our Professional Staff
Our friendly team is dedicated to providing excellent customer service. Whether we are teaching proper flossing techniques or explaining the intricacies of a dental insurance policy, you can count on the Belle Haven team to provide you with personalized care.