Dentist in Alexandria
Comprehensive Dentist in Alexandria, VA
When it comes to your oral health, finding a reliable and comprehensive local dentist is vital. Conveniently located in the community, our dental practice provides high-quality dental care and offers a wide range of services to cater to the unique needs of patients in a comfortable and caring atmosphere that reflects our values.
Contact Us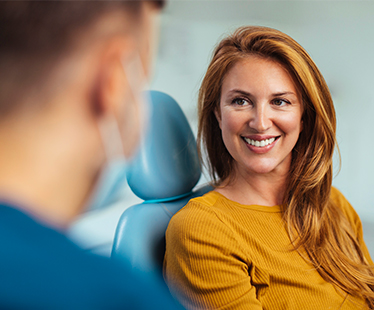 Services That Transform Smiles
At Belle Haven Dental Center, we're proud to offer a comprehensive range of dental services to address all your oral health needs. Our highly skilled Alexandria dentist is experienced and well-versed in many areas of dentistry, including general dentistry, cosmetic dentistry, orthodontics, and more! Whether you require a routine dental cleaning and check-up or more specialized treatments such as dental implants, our local dentist has the expertise and tools to deliver exceptional results.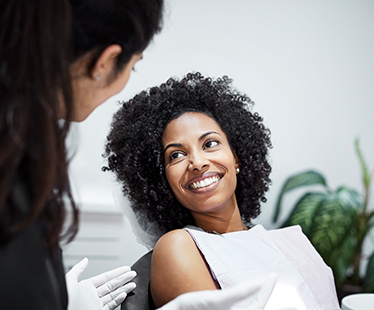 Commitment to Quality Care
Walking into our Alexandria dental office, we hope you feel at ease in our warm and inviting environment. Our office is designed to create a relaxing atmosphere, helping even the most anxious patients feel comfortable. From the moment you step through our doors, our friendly staff will greet you with a welcoming smile, ensuring that your visit with our dentist in Alexandria, VA, starts on a positive note.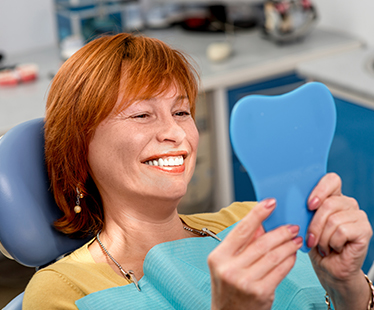 Dental Care at Your Convenience
We understand that your time is valuable, which is why patient convenience is a top priority. We offer a range of office hours during the week to accommodate even the busiest of lifestyles, ensuring that you can receive the dental care you need without unnecessary stress. In addition to scheduling, we also offer various payment and financing options to make quality dental care accessible to all!